Professional Therapeutic Massages
Owner, Andrea Newton
STRESSED? WHY NOT GET A MASSAGE!
Massage has many benefits to help alleviate the stress of our daily lives. It provides tension and Pain relief, Enhances alertness, Decreases fatigue and anxiety, improves circulation, helps improve your immune system and best of all promotes relaxation.
I graduated from Blue Heron Academy of Healing Arts and Sciences in Grand Rapids MI with a certificate in Medical Manual Therapy. I have 9yrs experience working with all ages and different health concerns.
Come into our office which offers a quiet and relaxing atmosphere and let the stress melt away.
I look forward to working with your specific needs to help you achieve a balanced and healthy lifestyle.
-Andrea
---
Services
30 Minute

$35.00

60 Minute

$60.00

90 Minute

$80.00

Hot Stone Therapy, 60 Minute

$75.00

Salt Scrubs, 60 Minute

$85.00
[Best_Wordpress_Gallery id="10" gal_title="Professional Therapeutic Massages"]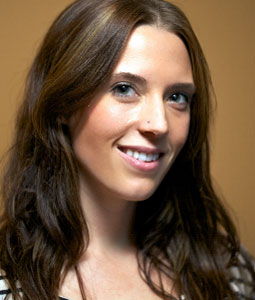 Contact
(616) 318-43700
andrea_ptm@att.net
Visit My Website

Hours
By appointment only
Tuesday
Wednesday
Thursday
Friday
Saturday, every other